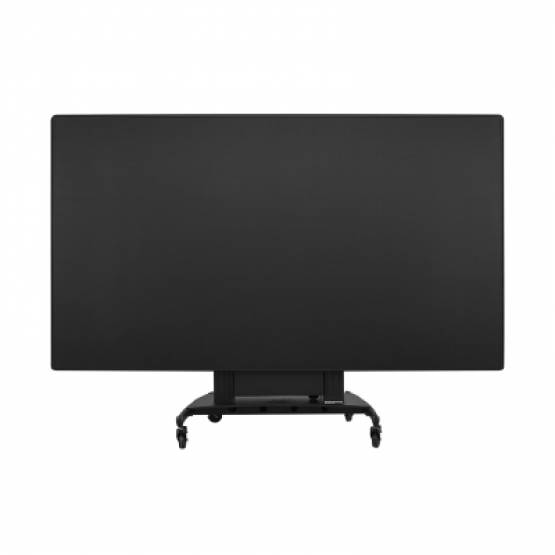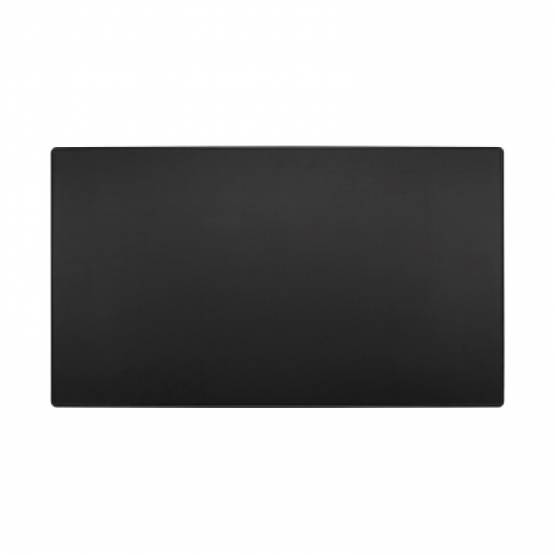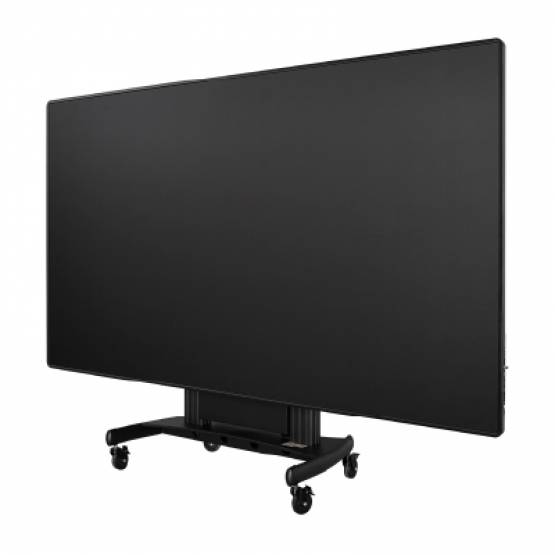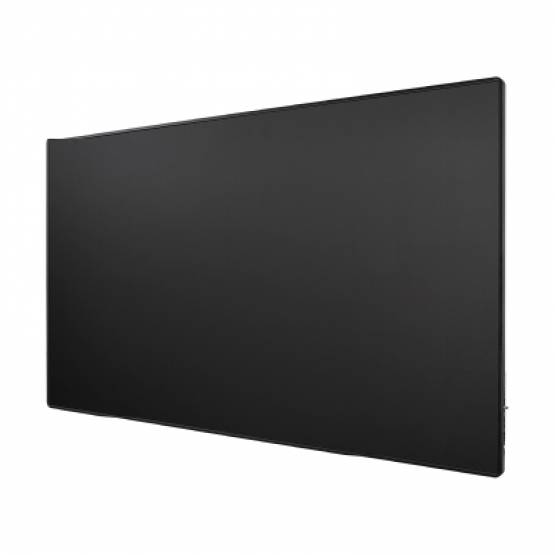 LEDFusion A130
All-in-One LED超薄顯示屏為LED顯示屏的突破性創新設計,產品具備並超越現有LED拼接屏的極輕薄外觀與易移動性,模組化設計讓130吋大螢幕也能輕鬆組裝搬動,解決同尺寸LCD屏無法進入電梯及易破損的問題,並安裝時間少於1小時,適用於中大型教室及會議室、宴會廳、企業或飯店大廳、廣播電視、商場以及公共數位看板等各類型應用場景。
觀看 產品介紹影片
All-in-One LED超薄顯示屏全屏通過多個國際安全認證:
Exclusive Visual Experience
Built-in Calibre HQUltra Image Core Engine
With excellent edge enhancement technology, every image detail is exceptionally sharp and beautiful.
Up to 4K scaling and ultra low latency video processing assured your live performance to be remarkable.
Robust 4in1 LED

4in1LED is composed of 4 pixels, and the thrust strength is 4 times stronger than the traditional 1010 SMD structure.

Efficiently reduce the maintenance cost compare to the conventional structure.

Furthermore, the LED surface is treated with a matte surface that the light can be distributed evenly and also improve the contrast ratio. The unique optical design obtains a wider 170-degree viewing angle and good image sharpness so that each viewing angle is the optimal angle.

Seamless

Very Fine Pixel pitches ensure vivid images
High Refresh Rate

>3000 Hz
True Color Visibility

Fusion LED Display has a wide color gamut with accurate and vivid colors to viewers. The excellent quality of the color purity makes unparalleled true-to-life images.
High Contrast

5000:1

Exceptional Gray Scale
Calibre LEDFusion AiO LED display is able to show up to 256 grayscales
which enhances its ability to show image details spectacularly

Adjustable Brightness
Simple quick brightness adjustment by remote or App

HQUltra 4K Scaling
Up to 4K Image Scaling Quality with low latency video processing
Product
LEDFusion A130
Model
A130CF0-15
Size
130"
Resolution (W x H)
1920 x 1080
Display Area (W x H)
2880 x 1620 mm
Dimensions (W x H x D) with Bezel
2919 x 1659 x 38 mm
Weight
125 kg / 275.5 lb
Panel Size (W x H)
240 x 135 mm
Panel Resolution (W x H)
160 x 90
LED Type
4in1 SMD
Pixel Pitch
1.5 mm
Brightness (Max)
600 nit
Color Depth
16 bits
Contrast Ratio
5,000 : 1
Viewing Angle
170 °
Display Refresh Rate
> 3000 Hz
Color Temperature
6500 K

Operating Voltage

& Power

AC 200V-240V@15A

(max 3000W, 600nit)

I / O

HDMI*2, VGA*1, 3G-SDI*1, USB*4, HDBaseT*1, RS232*1, LAN Control, Audio 3.5mm*1

Operating Condition
Temp:-10℃ ~ +40℃;Humidity:10% ~ 85%
3 Steps Installation
STEP 1

Join together the two frame modules

STEP 2

Attach two modules by tightening the adjoining screws
STEP 3

Install the individual panels until the LED display is fully assembled
Front Maintenance
Less than 10 seconds to change an LED module
| | |
| --- | --- |
| STEP 1 | STEP 2 |
| STEP 3 | STEP 4 |