Visualise the future of your corporate messages and customer experiences by providing the best user experience. Calibre can help you bring your ideas to life by offering the very latest visual solutions no matter what the requirements.
Low maintenance and simple to use products ensure regardless of the business use, you can rely on your visual solutions to lead you forwards whether your need is high impact for your reception or quality boardroom presentations.
| | | | |
| --- | --- | --- | --- |
| Video Conference | Training Hall | Meeting Room | Company Lobby |
Boardrooms / Conferences

Auditoriums, boardrooms, conference rooms and other critical communication environments require effective visual tools.
Whatever type of display systems and organization of visual elements required, Calibre has the solution to produce high-end effective presentations adapted to your needs:
Signal processing and distribution of computer (PowerPoint presentation from a laptop,…) or video sources (camera feed, DVD or Blu-Ray player,…)
Picture in Picture (PIP), titling, luma or chroma keying, stunning and dynamic transition effects, logo insertion, and many more features.
Calibres High-End Presentation Switchers, MultiViewers and Edge Blending systems will enable you to easily create impressive presentations.

Calibre sets itself apart from the competition, all of our devices are engineered to the highest standards. To keep them reliable and working continously.

We provide system integration and work with developers to come up with custom solutions.
Canvas Solution
For flawless and large-scale 4K conference applications, Calibre offers the Canvas Solution which is an advanced multi-screen management solution using the LEDFusion Pro integrated with the HQPro1000 scaler/switcher with premium 4K50/60Hz 4:4:4 RGB processing and 4K EDID management. One HQPro1000 unit can manage up to four FHD LEDFusion Pro screens with flexible screen layout at any one time.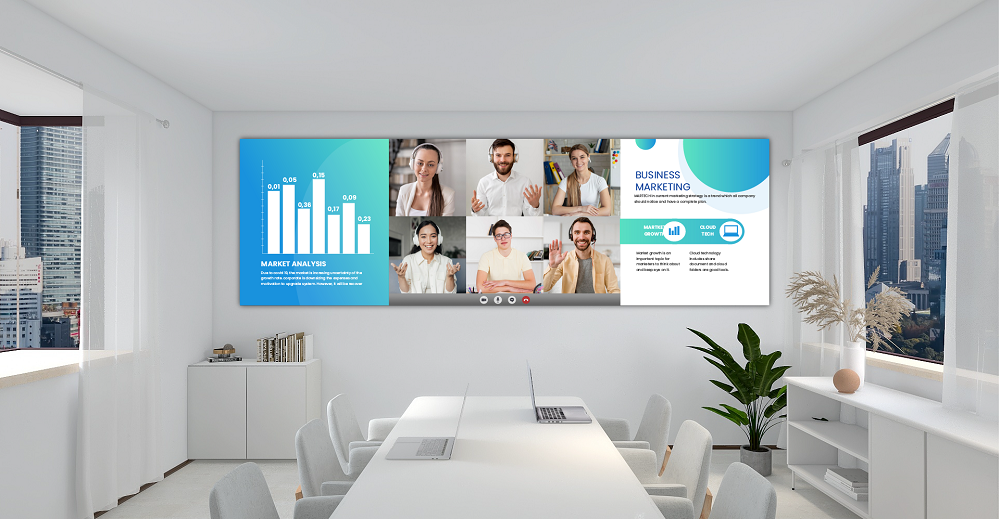 Just one canvas can be used to scale and fully customize the screen layout using an easy control interface.
Features:
Advanced screen layouts composition
Premium scaling without compromise
30 presets for customized layout
Seamless preset switch to change screen instantly
User friendly HTML 5 Web control interface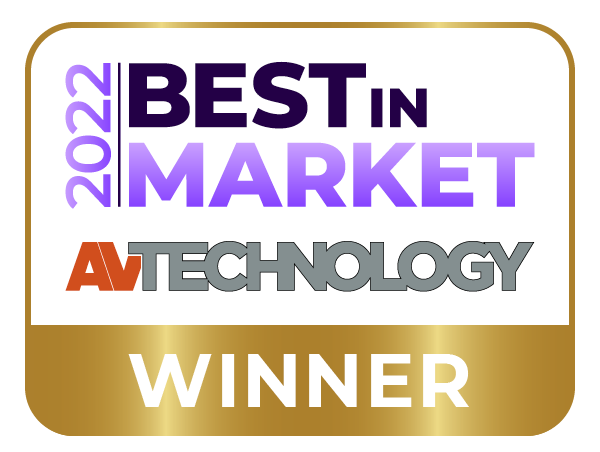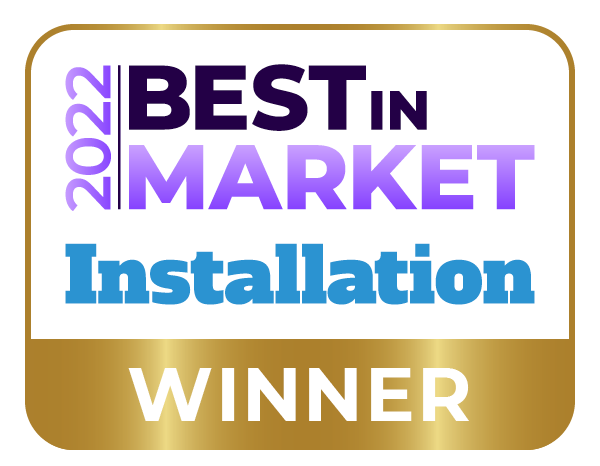 Associated Products
| | | |
| --- | --- | --- |
| HQPro1000 | QuadVision | All-in-One |